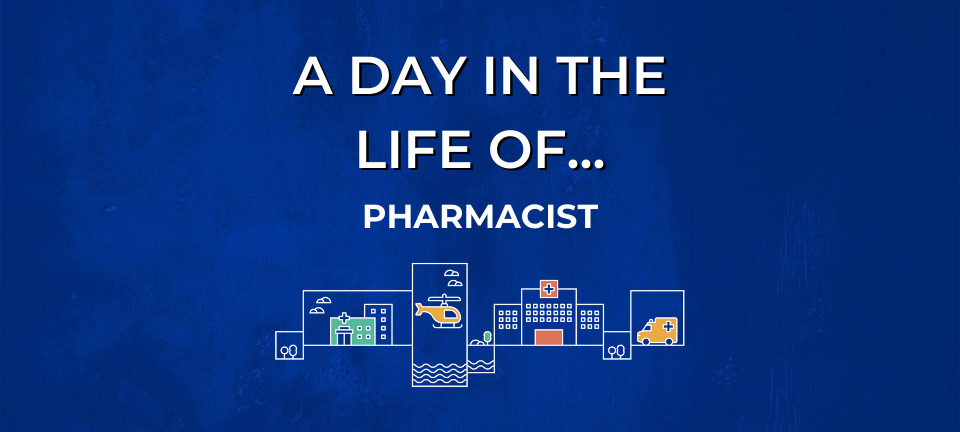 16 Feb 2022
Meet Anne. She is a Pharmacist. We were lucky enough to sit down with her and have a chat about her career and her experiences with the NHS.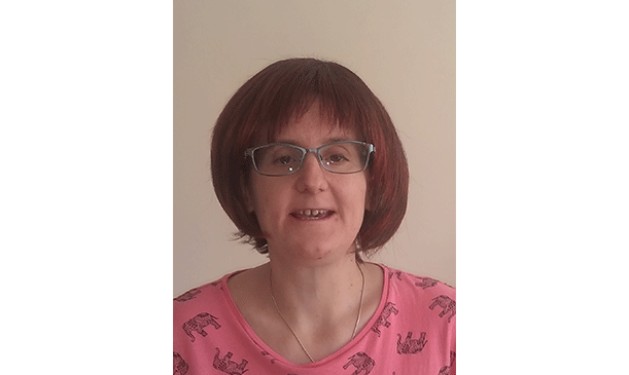 A photo of Anne.
Can you tell us about a defining moment that has led you into your career?
I don't have a defining moment but my original career was as a junior doctor. Whilst working as a doctor I was always impressed by the knowledge and attention to detail of the pharmacists. As a pharmacist you can specialise in the area of medicines, and I often went to them for help when prescribing. They certainly helped me a lot when I was working on the wards and I really appreciated their support. The work-life balance is much better than for medicine as well.
Could you describe a typical day on the job?
I'm doing a split job in general practice and hospital so it varies from day to day. In general practice, I attend the morning huddle with the other members of the team from the GP surgery. I then look through the patients on the list for the day and prepare what I am going to say to them by looking at their medications, investigations including blood tests and current treatment guidelines.
After coffee I ring the patients and see how they are getting on with their medications and how we can supply these for them. In the afternoon I may ring more patients or look through some discharge letters from the hospital to make sure we have the correct medications for them. Sometimes I look at the evidence for a particular treatment and discuss this with the GPs during pharmacy queries. On Fridays, I present a case or teach the other members of the team something I have learned during our local learning sessions.
What is your favourite thing about your job?
The variety of patients and conditions, and being able to use my scientific knowledge to make a difference. It's very intellectually stimulating and great if you like working with people!
What challenges do you face & how do you overcome them?
Accuracy is a big challenge particularly when checking medications or dispensing prescriptions. I use a checklist to ensure I am following the right process and try and keep noise and distractions to a minimum.
In general practice, you may have to work in a busy environment such as the reception area where there's a lot going on. I try and do this at least once a week to keep my hand in and break any complicated tasks I have to concentrate on into smaller chunks – like eating an elephant!
What made you realise that this was the career for you?
In my university finals, I passed my OSCE (Objective Structured Clinical Examination) scoring 10/10 for my patient consultation. It felt really good to be able to help the patient and use my pharmaceutical knowledge in practice.
Where do you see yourself going in the future?
I'm really interested in mental health and would like to explore this area further, but have also enjoyed general practice and being with an extremely supportive team. In the short term, I'd like to get a Band 6 hospital position to enhance my skills and knowledge. I hope to stay in the West Country as the health care system is good and my family live close by.
What advice would you have for people looking to follow in your footsteps?
Go for it! Work hard to get the grades but also enjoy being a student and get involved in extra-curricular activities, they will enrich your life as well as looking good on your CV. At the moment, I help with Sunday school at church, I'm singing in the Christmas carol service and recently have been learning Italian on Duolingo.
Try to get some work experience before applying so you know what the job involves and can decide whether it's for you or not. Finally, the idea of a career for life is not set in stone any more, so don't worry if you're not sure, there's always flexibility to move careers later on if it doesn't suit. But I would definitely recommend being a pharmacist!