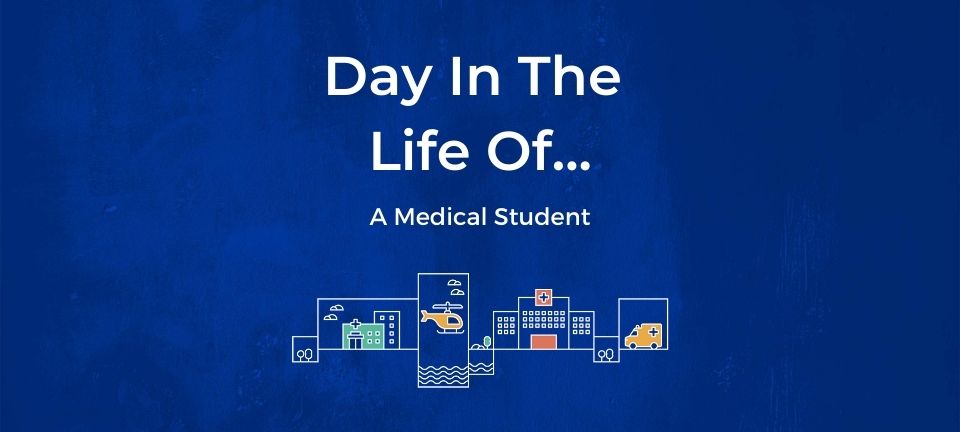 23 Sep 2021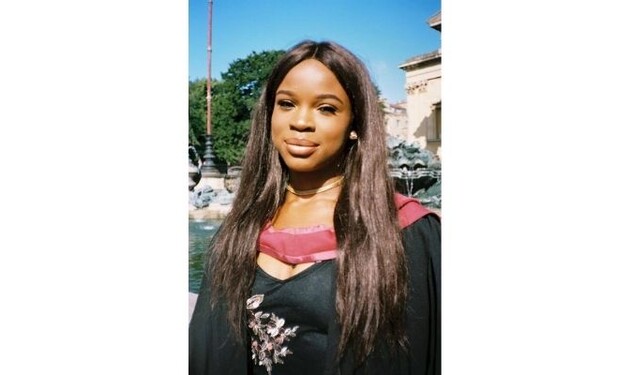 Precious in her graduation gown
In the summer after finishing year 12, I was fortunate enough to get work experience in Obstetrics and Gynaecology. It was a great experience and probably the most defining moment for me - confirming that I wanted to become a doctor and work in Medicine. I was also fortunate enough to see the birth of a preterm baby, which not only involved the Obstetricians, but the Neonatal and Anaesthetic teams. This showed me first-hand just how the different specialities of Medicine work together to form a multidisciplinary team.
A typical day of a clinical year Medical student can really depend on what speciality rotation you are in. However, it generally starts with an 8am ward round. This is where you shadow a consultant and a doctor as they check up on all the patients in the ward. During the ward rounds you are made part of the team by being asked to help write up the notes, check the drug charts and/or perform clinical skills like taking bloods. The ward rounds can take up the whole morning, so after they are done, I usually go for lunch. In the afternoon, I usually attend a clinic where I see patients who are being treated and monitored outside of the hospital. After my day in placement is over, I go home to rest and study.
My favourite thing about being a medical student is the freedom of learning that being on the wards allows you. Learning whilst on the ward is very independent and you can often dictate how you will spend your time. I love this as it means that I am usually getting the most out of my day and can fit it around any important events that I may have, for example a GP or Academic Mentor meeting.
A challenge that I am often faced with being in a healthcare setting is interacting with patients who are not polite. This can often be very disheartening and hurtful. To overcome this, I like to discuss these situations with my Academic Mentor who is always happy to have a chat, or even some of the doctors on the ward who may have experienced the same thing. However, this does not happen regularly and is what I would consider one of the few negative points of medicine.
So, what made me realise that this was the career for me? Well, I am a very active and energetic person and I love doing new things every day and learning. To me, medicine encompasses all these things. No day is the same, and you are constantly learning new things. After a few weeks on placement in my first clinical year, I realised that being a doctor is 100% for me!
In the future, I see myself as a doctor! I'm not too sure what exactly I want to specialise in, but I see myself in the future really exploring all the different options available in Medicine, whether that is actively practising or working behind the scenes in a public health setting for example.
If you're looking to study Medicine, my advice is to get as much work experience as possible! This does not have to be clinical, work experience for Medicine can also be volunteering/working in care homes, part-time jobs, etc. Read and listen to podcasts of doctors or people who have been/are in the medical field. Ask lots of questions!!